Homes for sale in Port Hardy
An affordable lifestyle and equity for the future
Home buying is an exciting but sometimes complex process. Here are some tips for buyers that will help you succeed with the most important purchase of your life.
Readiness
If you're thinking of buying a home, you've come to the right place. I've helped thousands of people find their dream home in Port Hardy and its surrounding communities. As a REALTOR®, I am licensed to guide you through the entire process so you can focus on finding your dream home while I take care of the details.
Owning a home can be a source of tremendous pride but the responsibility can also come with sacrafices, such as the financial commitment and regular maintenance. Choosing the right home for your lifestyle is as important as being able to afford it. It's ideal to have some money saved and to carefully manage debt before deciding to buy. In a couple steps, you can determine how much you can afford before you start looking at homes for sale in port hardy
Where do you want to live?
Northern Vancouver Island offers so many possiblities that it can be difficult to choose. Are you looking for something in Port Hardy? Would you prefer Port McNeill? Or perhaps you want the quietude of Port Alice. Town centres offer conveniences like nearby schools, shopping, and social activities while rural areas offer some room to play.
What type of home would you like?
Homes come in all shapes and sizes and suit a range of lifestyles. If you have a large family and pets then you probably would like to live in a single family, detached residence. If you're retired or a single person who is away from time-to-time then a strata development, such as a townhouse or condo, might be more suitable because maintenance is included in the condo fee. Each type of home has its advantages and disadvantages. Let's have a conversation about your needs and wants.
Do you need to sell your current home?
Unless you're planning to own two properties at the same time, you'll need to sell the one you have now; which leads to the question, "Do I buy or sell first?". Together, we will create a plan to sell your home in the time frame and price target you have in mind. It's easy to coordinate the purchase and sale of two homes by making a purchase offer conditional to your needs. Let's talk about how we can improve the transaction by choosing the right season and pricing strategy for your transactions.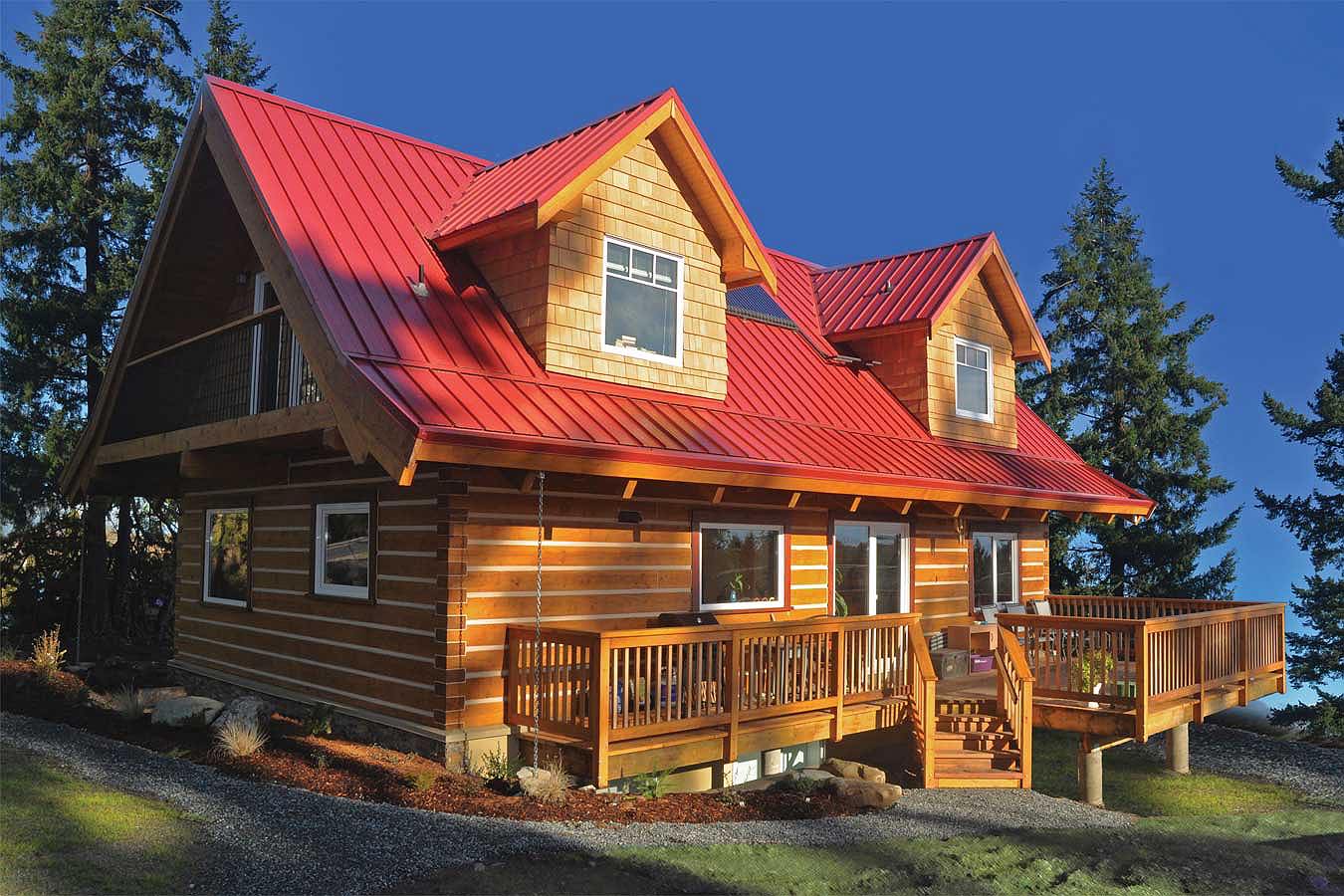 Let's talk
Free downloads
Use these handy PDF's to help you organize and plan your next home purchase (or sale). Let me know if you have any questions. I am available to take your call, email, or text seven days a week.
Home Buyer's Road Map – This helpful guide explains the process and some of the costs associated with purchasing a home. A great resource for first-time buyers and an excellent reminder for experienced buyers.

House Hunting Checklist – Complete this form and let's have a look at it together during our first meeting to discuss your transaction. Knowing your priorities allows me to short-list properties that I think you'll like and saves everyone time.

Comparison Checklist – This handy booklet helps to organize all of the details for the few, select homes that you're considering for an offer. Recording details and taking some pictures for later makes the decision process easier.