How to save money on your mortgage
There are a number of ways you can save money on mortgage payments. The most effective way is to make a larger down payment. In addition to better rates, higher down payments allow you to avoid mortgage insurance which can be up to 4% of the purchase price. On a $350,000 house that is $14,000.
More frequent payments can reduce your mortgage insurance by tens of thousands over the term. If you get paid weekly or bi-weekly, why not consider making your payments at the same frequency? Not only will you pay less interested, you could also pay off your home much soooner.
In some markets, a longer mortgage term of up to 30 years may be appropriate. You can pay off the mortgage at any time (check with your lender for exact terms) but a longer amortization can make a home purchase more affordable.
Please call or email if you would like to meet and discuss mortgage affordability for your next purchase.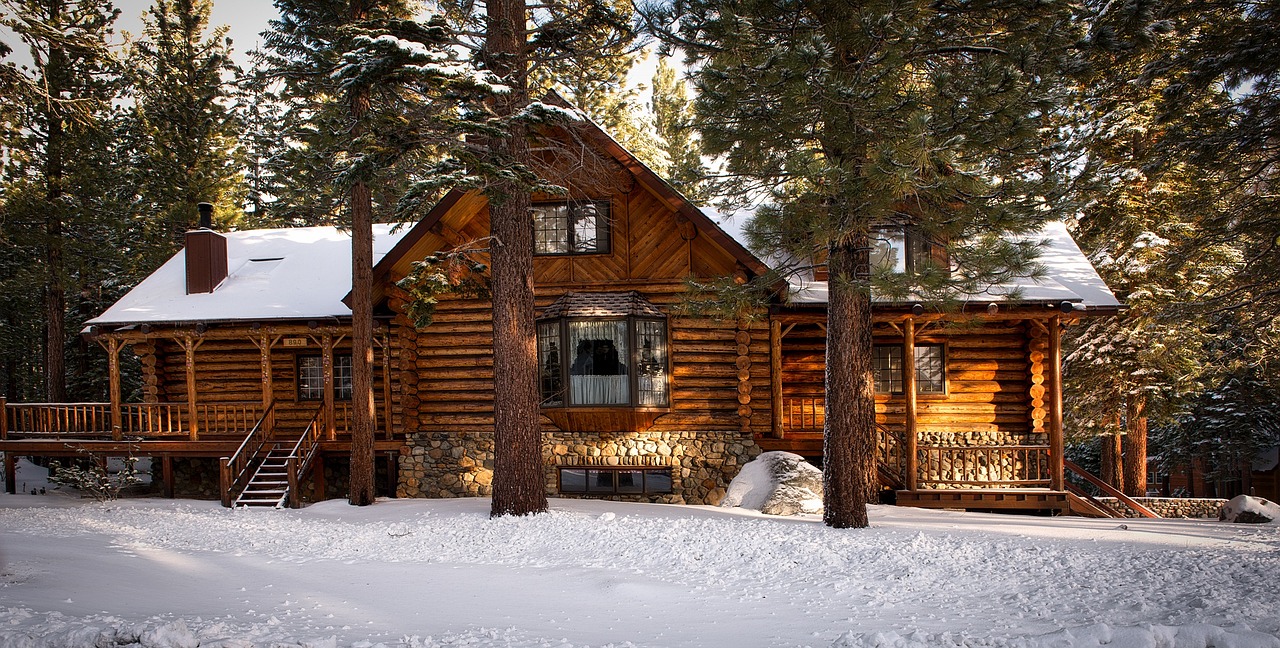 A mortgage broker will approach several lenders to find a loan that fits your circumstances.