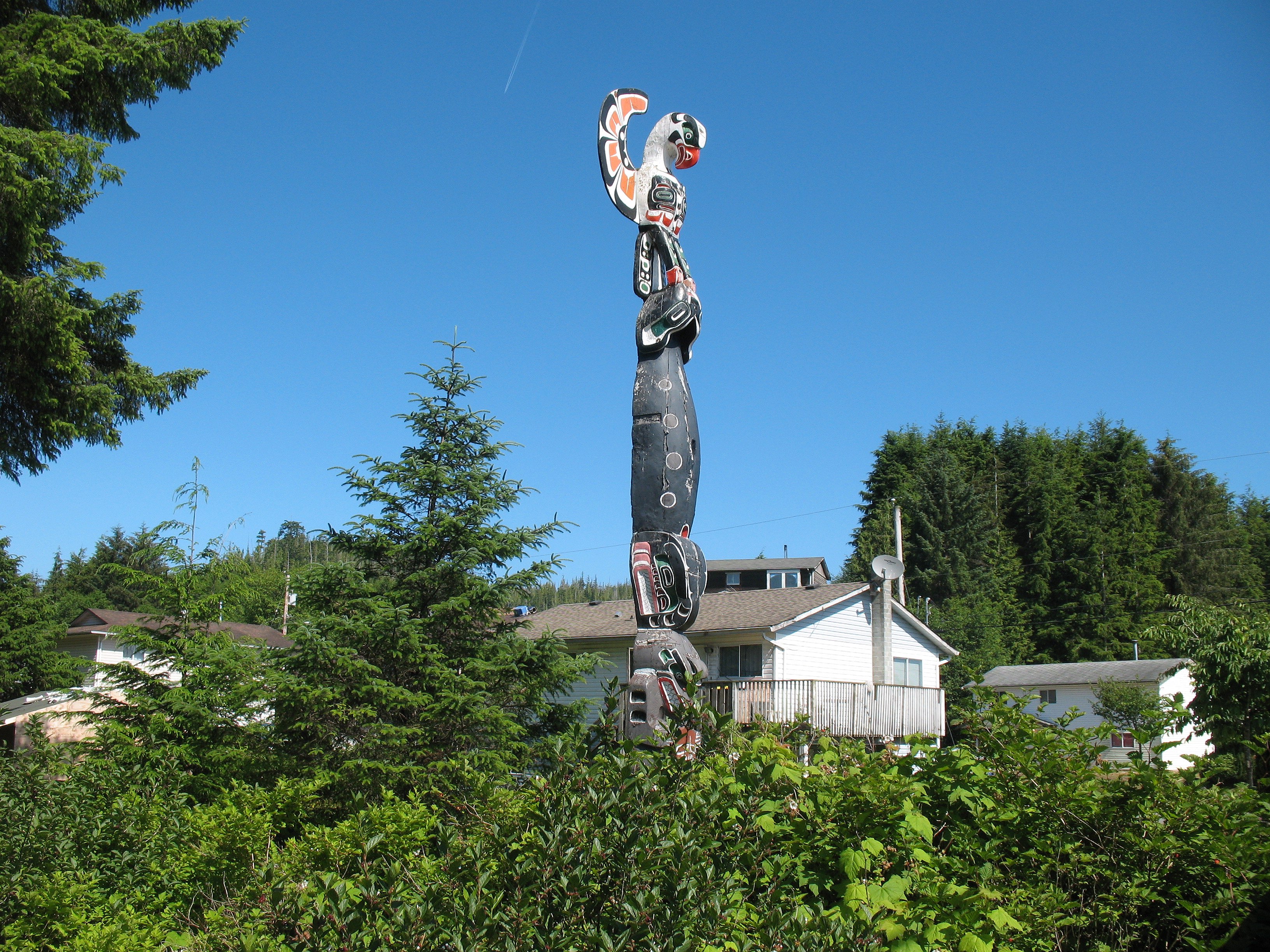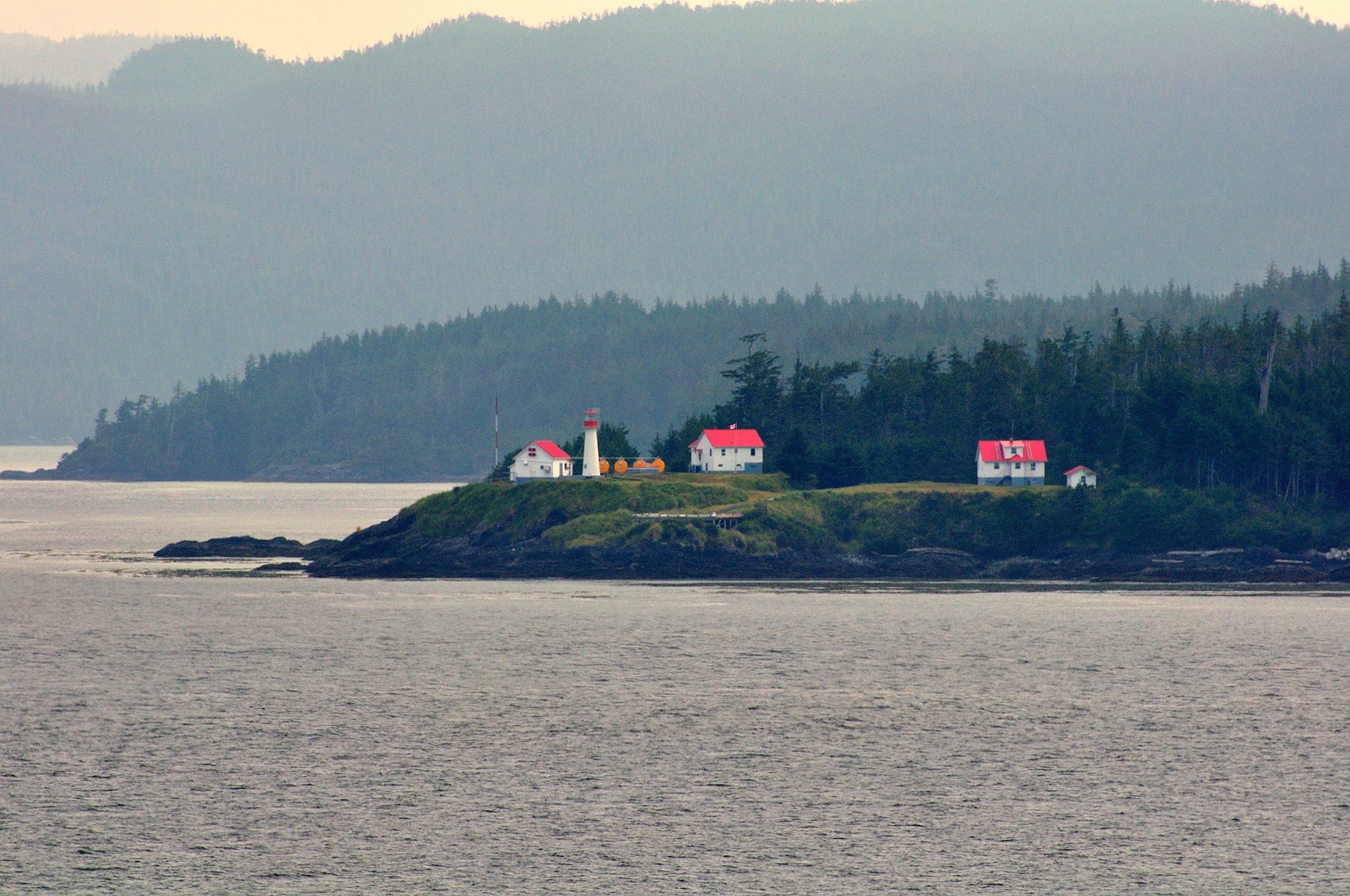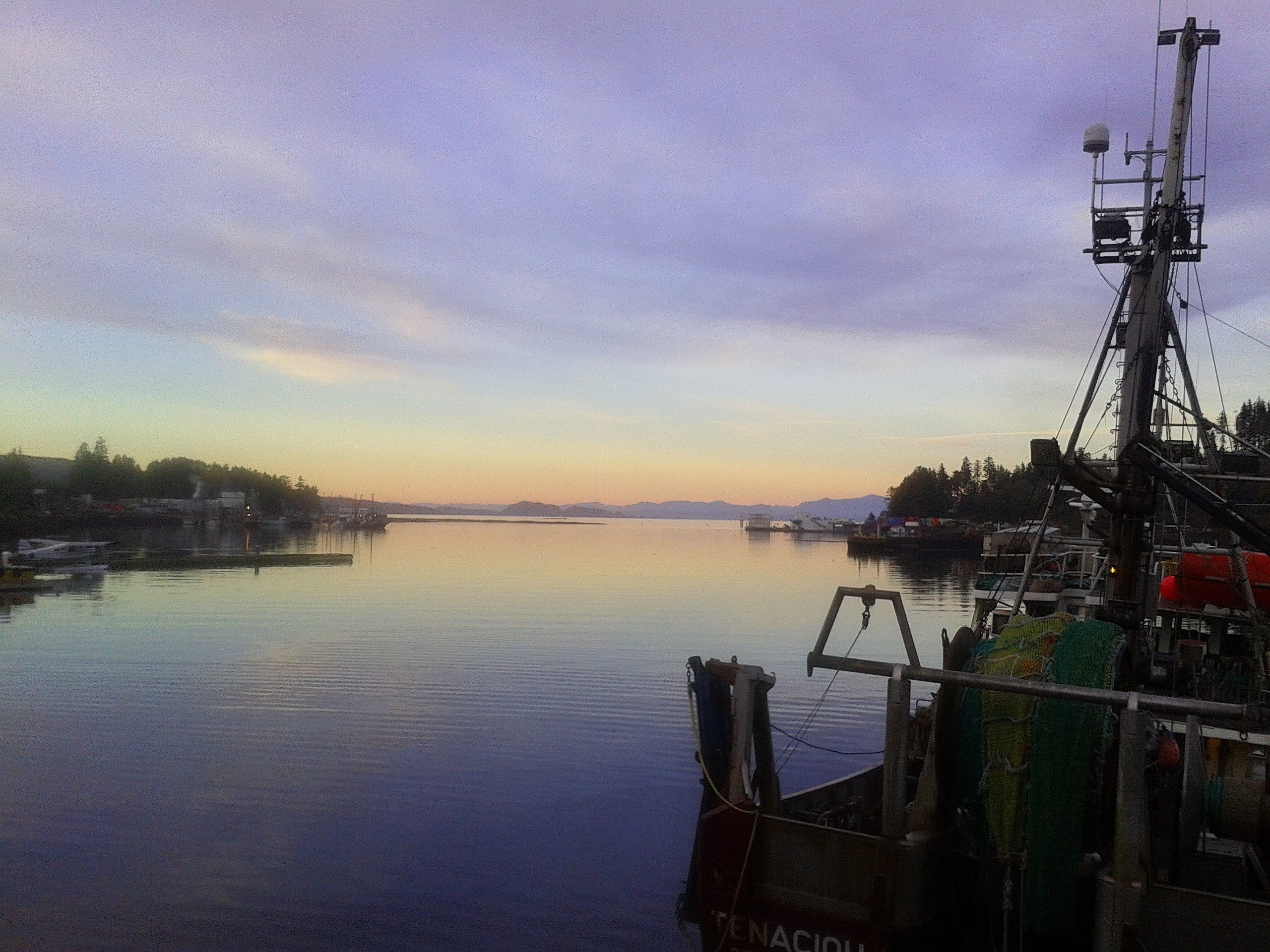 Your Port Hardy real estate agent
I began my real estate journey in 1998 in Haida Gwaii (formerly the Queen Charlotte Islands). From there, I moved to Port Hardy before relocating to the Nanaimo area in 2000 to work with the Coast Realty Group. I was very successful during my time at Coast, winning over 20 awards for being a top listing agent. Additionally, I was in the top 2% of sales and was also named the top-selling female agent in Canada.
After Coast was bought by a national franchise, I decided to join 460 Realty Group, an island start-up by the same founders. The culture of 460 Realty is "people first, always" which has been a winning approach in the past and continues to be the core of my personal sales philosophy. I specialize in selling real estate on Northern Vancouver Island, including areas such as Port Hardy, Port McNeill, and Port Alice but I am also quite active in the Nanaimo area.
I enjoy life at home with her husband, her two cats, and my golden retriever Bella. I have two daughters and three grandchildren. I'm well known in this community for work in animal rescue and local shelters, such as Cats Meow and Four Paws. (Let me know if you would like to adopt a cat.) Have a look at my blog page for some videos of rehabilitated eagles being released back into the wild.
I would like to be your Port Hardy real estate agent. Please use the form below to send me an email.
The REALTOR® Code of Ethics
& Standards of Business

Did you know that the organization of REALTORS® is a professional membership licensed by the government to trade real property? Or that a REALTOR® is legally required to conduct business based on the concept of fiduciary duty. That means I am obligated to manage your real estate transaction with the same care and attention that I would give to my own. Fiduciary duty is also known as The Golden Rule, which is "treat others the way you would want to be treated yourself". I am priviledged to do my very best for you and I promise:
Professional and competent service
Absolute honesty and integrity in business dealings
Utmost civility at all times in all situations
Co-operation with and fairness to all
Personal accountability through compliance with CREA's Standards of Business Practice
Download the Code of Ethics and Standards of Business
I look forward to serving you and your family.
Merrilee Tognela