Which home improvements have the greatest return?
Remodelling isn't always worth the investment. Some projects like basements or a swimming pool are for the benefit of your family; they're not "investments" that will increase the value of your home.
The highest return you might expect is about 90% or more for a smartly upgraded kitchen. A new sink and vanity in the bathroom will also produce a nice return on your investment. Payback rates vary in cool and hot markets. I can help you decide which projects are right for your home based on my experience in the local market and valuations.
Another factor to consider is the cost of the improvements. If you are skilled enough to make updates and improvements at a professional level of fit and finish then you can save significantly on the cost of the project and greatly improve the chances of getting a good return on the investment. Keep in mind that amateur DIY can actually decrease the value of the improvements and make if harder to sell your home.
The list below is compiled from several published surveys and shows typical payback for some popular remodeling projects:
Kitchen remodeling – 90%
Add a bathroom – 90%
Bathroom remodeling – 80%
Install central heating – 90%
Install central air – 75%
Add a deck – 70%
Replace windows – 70%
Add a room – 55%
Build a pool – 45%
Finish a basement – 40%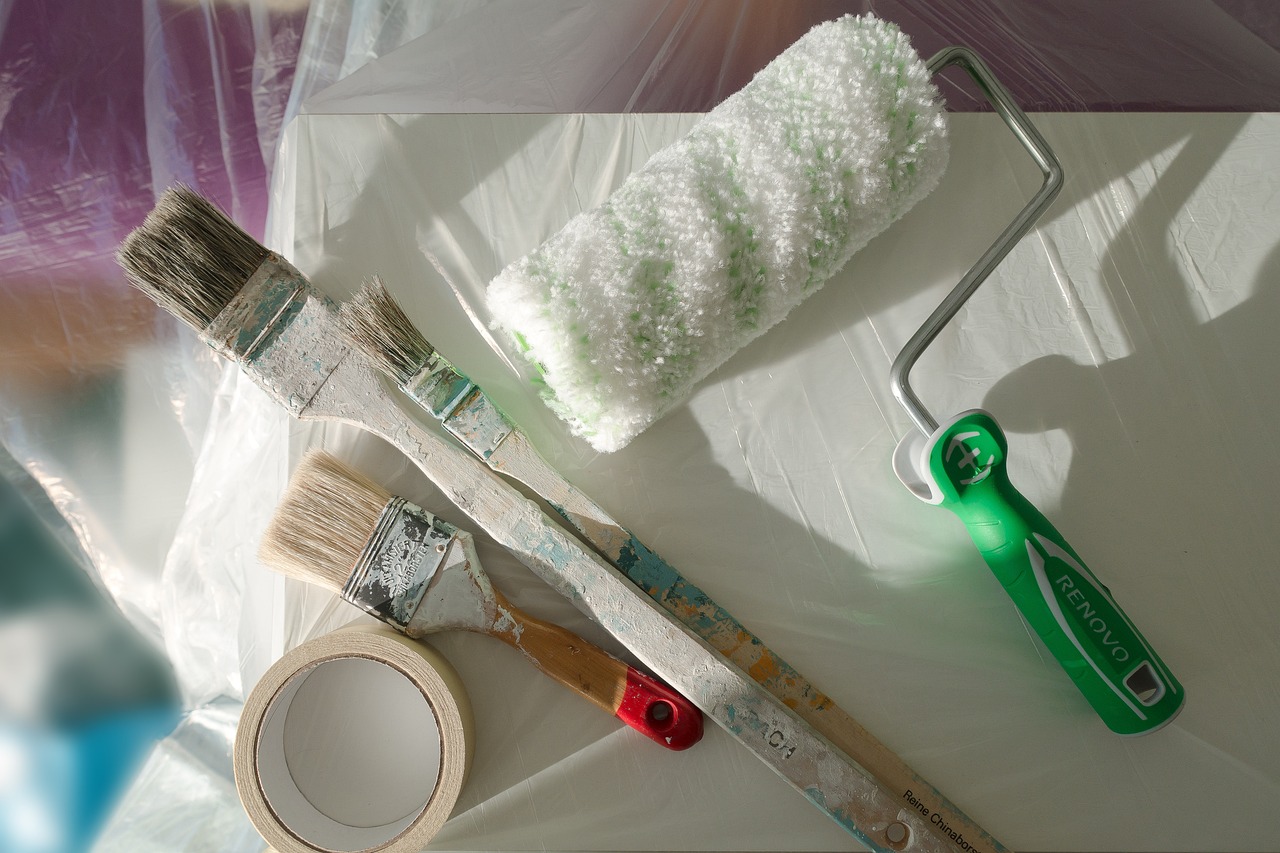 Painting a home in neutral colours has the highest return on investment.