Tips for putting together a down payment
New Rules from CMHC
The Canadian Mortgage and Housing Corporation recently changed the rules around down payments to allow the funds to come from any source, including a bank loan, credit cards, family, and other sources.
Zero down mortgages
Many banks and mortgage brokers offer zero-down or 5% cash back mortgages.
Save
Look for ways to reduce your monthly expenditures to save toward a down-payment. You could enroll for an automatic savings plan at your bank to have a portion of your payroll automatically transferred into savings.
Borrow from your RRSP
Check the provisions of your retirement plan. You can borrow funds from your RRSP for a down payment. Be sure you understand the tax consequences, repayment terms and/or possible early withdrawal penalties.
Move
You may be able to save additional funds if you can move into less expensive housing or a small community within commuting distance.
Eliminate high interest debt
Paying off credit cards will initially reduce your savings, but the money you will save from higher interest rates will pay-off in the long run.
Make a deal with the seller
In some circumstances, it is appropriate to ask the seller to carry a second-mortgage to cover your down payment. Typically, you will pay a slightly higher rate for this second mortgage.
Gift from family
Parents and other family members are often anxious to help children buy their first home and may have the means to give you a gift of money for a portion or all of your down payment.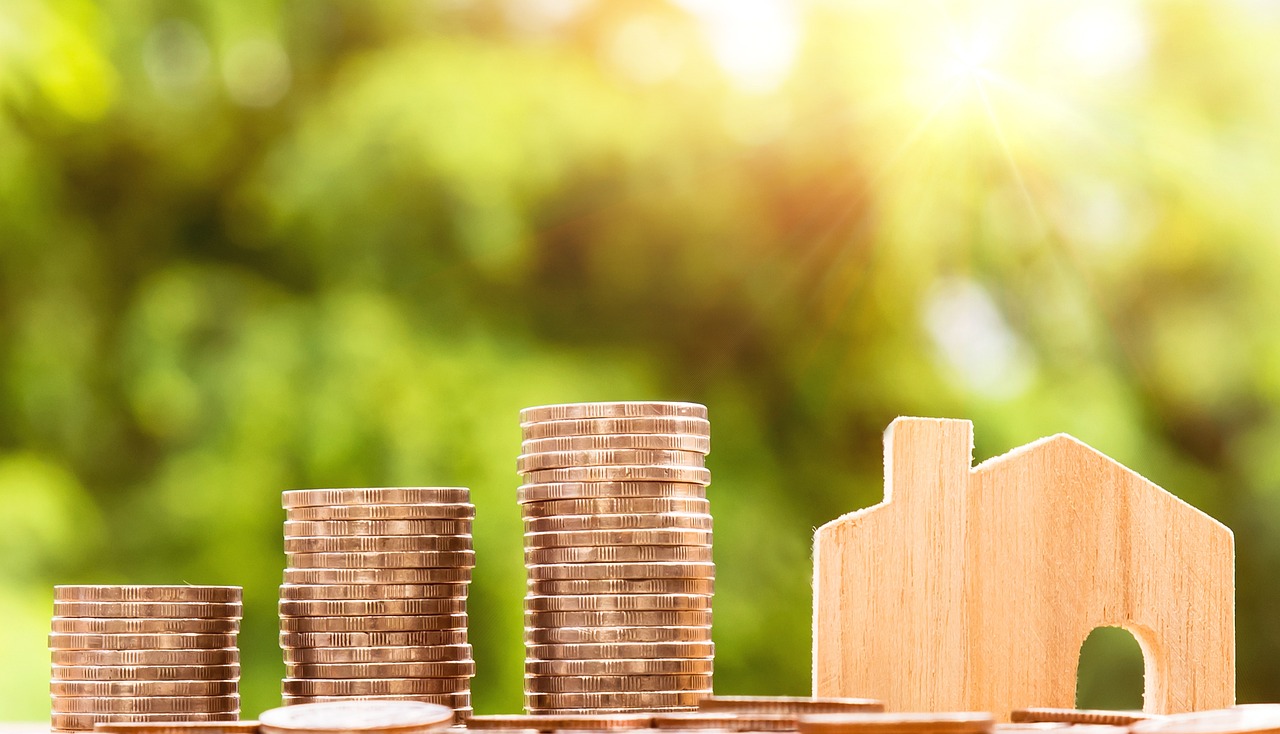 Ready to begin saving for a new home? Contact me for information on the process that will help with your planning.