List your Port Hardy home for sale
Serving Port Hardy, Port McNeill, and Port Alice
As one of the most-referred agents in the area, you've probably talked with someone who has mentioned buying or selling a home with me as their Realtor®. I hope that you will consider talking with me before listing your home. My sales accomplishments include being the top salesperson in this area and the top-selling female Realtor® in Canada.
My aim is to make the sale of your home a comfortable experience with honest and straightforward advice that you can count on. I am always available for clients by text, phone and email so that your questions and concerns are addressed right away.
Your trust in my service part of my duty to your family. I am sworn to make decisions and recommendations with the same care and concern that I give to my own transactions. This duty is safeguarded with more than $5 million in errors and omissions insurance. Regular training in real estate law, regulations, and best practices ensure that you have the most professional real estate service available.
Please ask your friends and family for a referral to Merrilee Tognela and then give me a call. I would like to list your Port Hardy, Port McNeill, or Port Alice home for sale.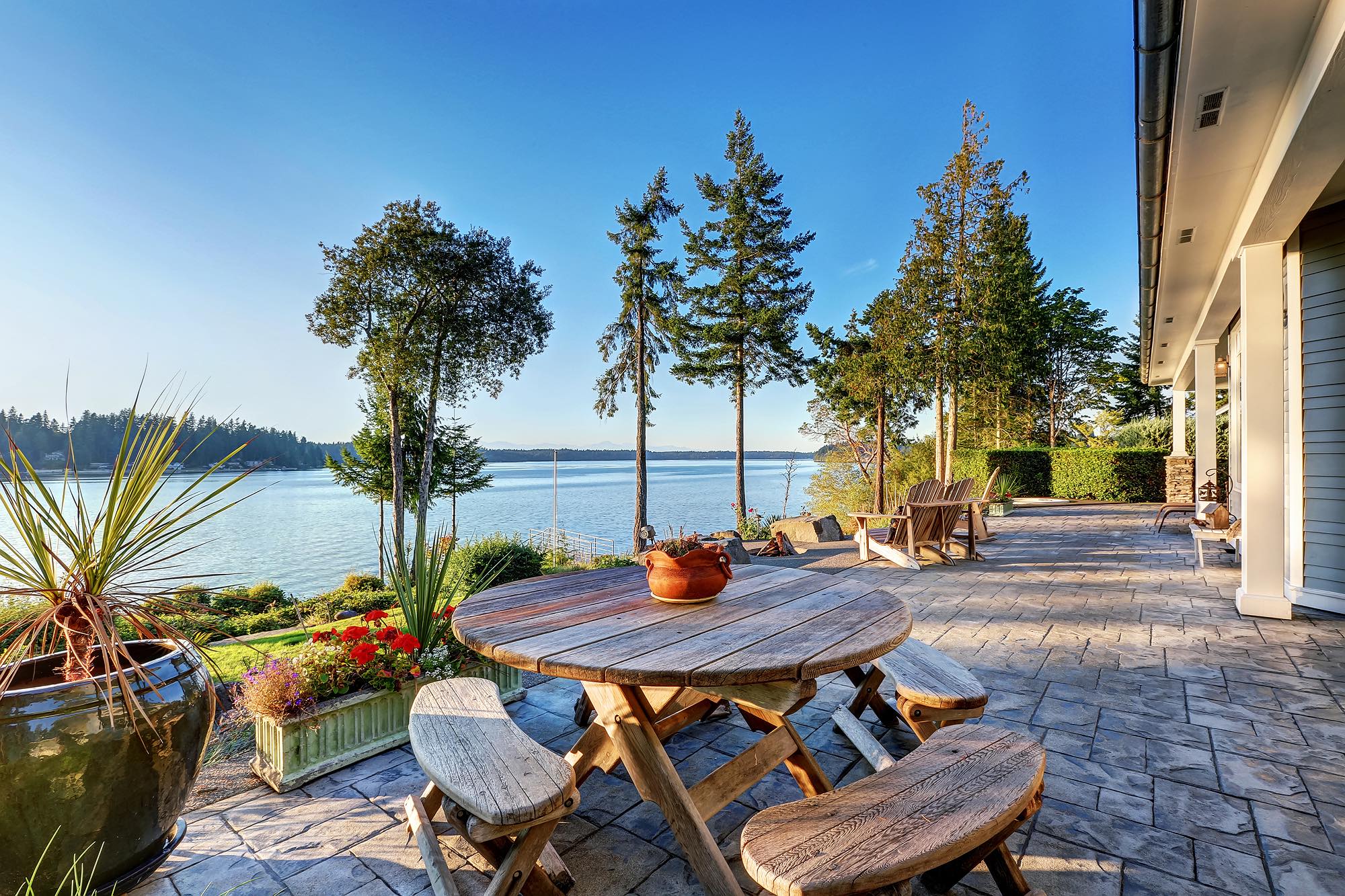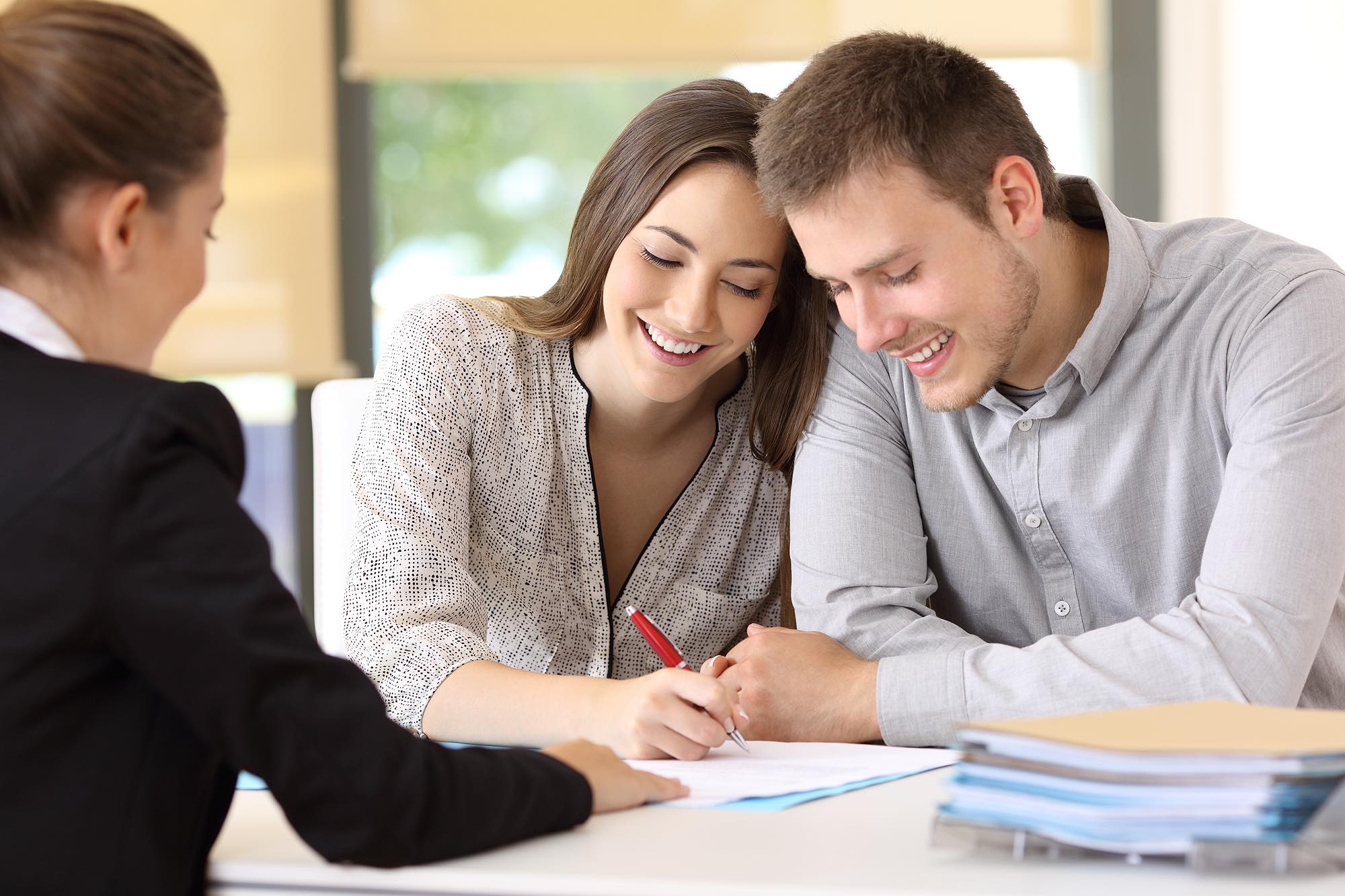 Negotiations & Contract of Sale
Begins with a thorough assessment of your home's value to ensure you receive the most money
Showing buyers' agents why your home suits a client's needs and why it's worth the purchase price
Administering a contract of sale that is fair and has all the protections you need for peace of mind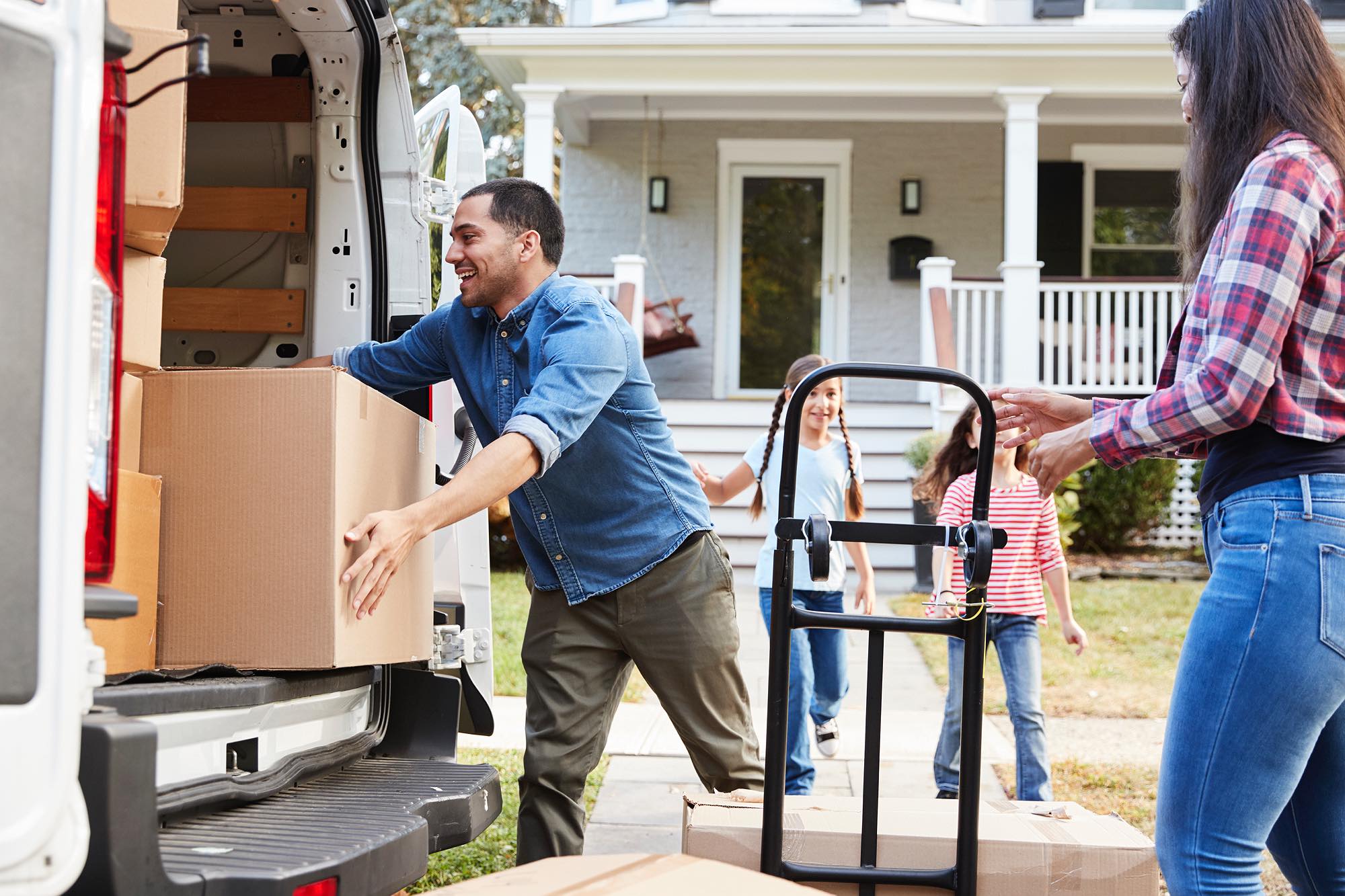 Coordinating the Closing
After we have an accepted offer, my work has just begun – I am your project manager until closing day
I assist with the buyer's agent on details as we work toward your exchange date so you focus on moving day
I have relationships with professionals in the area and can provide referrals to legal and inspection services